A Professional and Personal Analytics Service to help Competitive Fortnite Players
Free 1-week trial, then $8 per month
All services are provided through the Kinch Analytics Discord
The video below explains what is included in this service, or you can read the summary text below.
It is run through our Discord, which has free info channels and all the info for Premium subscribers.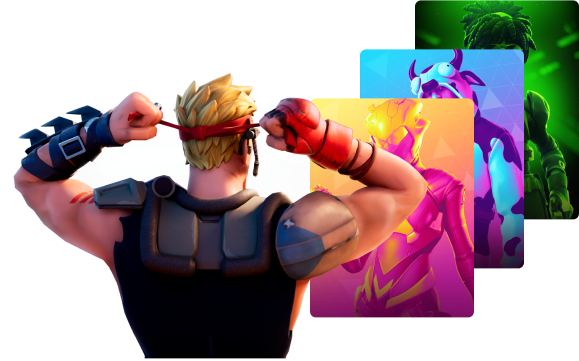 Tournament preparation
Kinch's personal thoughts about the points system and how you should play
Points estimates and breakdowns of what will be required to qualify in terms of elims/placement during your 10 games several hours before
Advice on when you need to queue by for your last game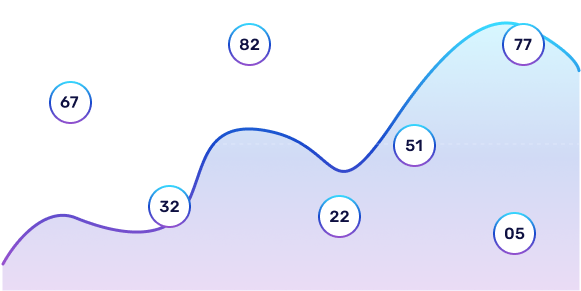 Live Points Estimates (EU/NA)
Updated estimates throughout the tournament based on real-time tournament data
These are 3 times more accurate than pre-round estimates, with an average error of just 0.78% in Chapter 4 Season 1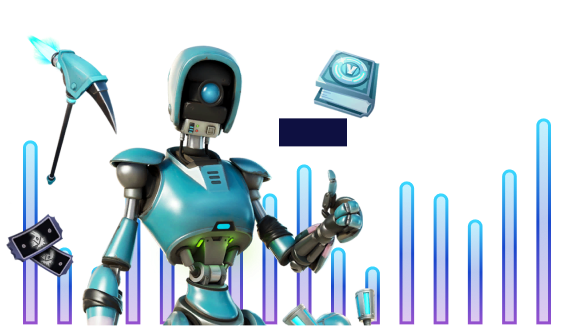 Bots
Round Points Bot - help to break down your required points into individual games
Series Points Bot - during FNCS calculate what placements you need to qualify for Heats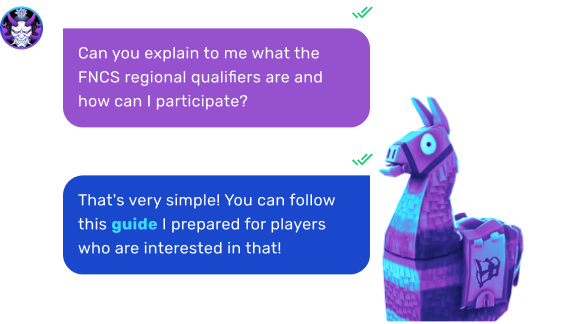 Personal Service
Kinch himself is active in Premium Chat
You can ask him quick questions about rules, series points, qualification points, etc.